Dr. Tiana Hakimi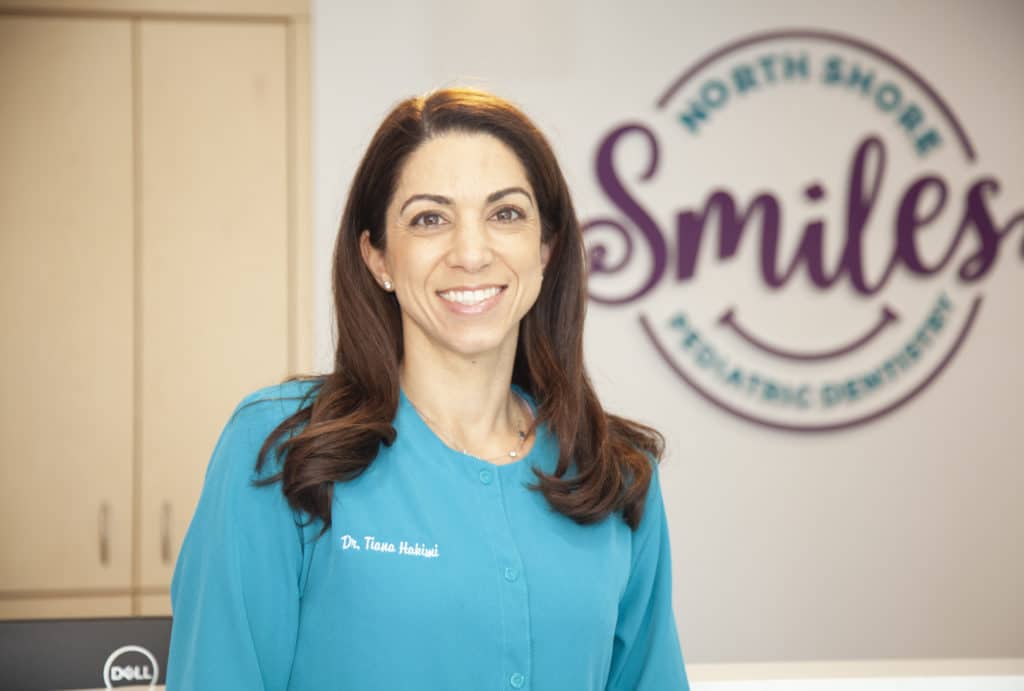 Dr. Tiana Hakimi is a board certified pediatric dentist. Dr. Tiana strives to provide the highest quality dentistry to each child and create a positive experience free of anxiety in a warm environment. She understands each child is different and aims to provide treatment to meet each child's specific needs. Dr. Tiana believes in the importance of educating parents and patients in the prevention of cavities and oral disease. She grew up in Manhattan watching her father practice dentistry. Dr. Tiana graduated with honors from Washington University in St. Louis with an emphasis in psychology and marketing. She earned her Doctor of Dental Surgery from New York University College of Dentistry in 2008. While at NYU she participated in many outreach programs including traveling to Nicaragua to provide dental care to children in need. Dr. Tiana completed a general practice residency at Queens Hospital Center. She practiced general dentistry in Manhattan for 5 years and joined the faculty at NYU College of Dentistry as a clinical assistant professor. During this time Dr. Tiana felt most fulfilled while treating children. This led her to complete two years of specialty training in pediatric dentistry at Harlem Hospital Center in New York City.
Dr. Tiana is affiliated with Cohen's Children's Medical Center where she supervises and teaches the residents in all phases of pediatric dentistry and serves on the board of "Give Kids a Smile" outreach program.
Dr. Tiana is an active member of the American Board of Pediatric Dentistry, American Academy of Pediatric Dentistry, and the American Dental Association. Dr. Tiana is certified by the Northeastern Regional Board and certified in CPR and Pediatric Advanced Life Saving.
Dr. Tiana resides in Port Washington with her husband, Andrew, and her son Jamie and daughter Leila. In her free time she enjoys being active with her family, running, skiing, and spending time with family and friends. Dr. Tiana feels fortunate to able to work in the community in which she lives.