We understand just how vital looking your best is. In fact, according to studies, at least above 47% of the time, the first thing that people notice when you first meet is your smile. With a beautiful smile, you will have great self-esteem and confidence since it will reflect how you truly feel and who you are. When you place your trust in our smile design experts, our team will ensure that you achieve the smile you have always envisioned!
Porcelain Veneers
Porcelain veneers are used to change your teeth' length, shape, and color to effectively transform your smile. Essentially, veneers are thin porcelain shells usually placed over your teeth' front surfaces to give them a natural, even, and clean appearance.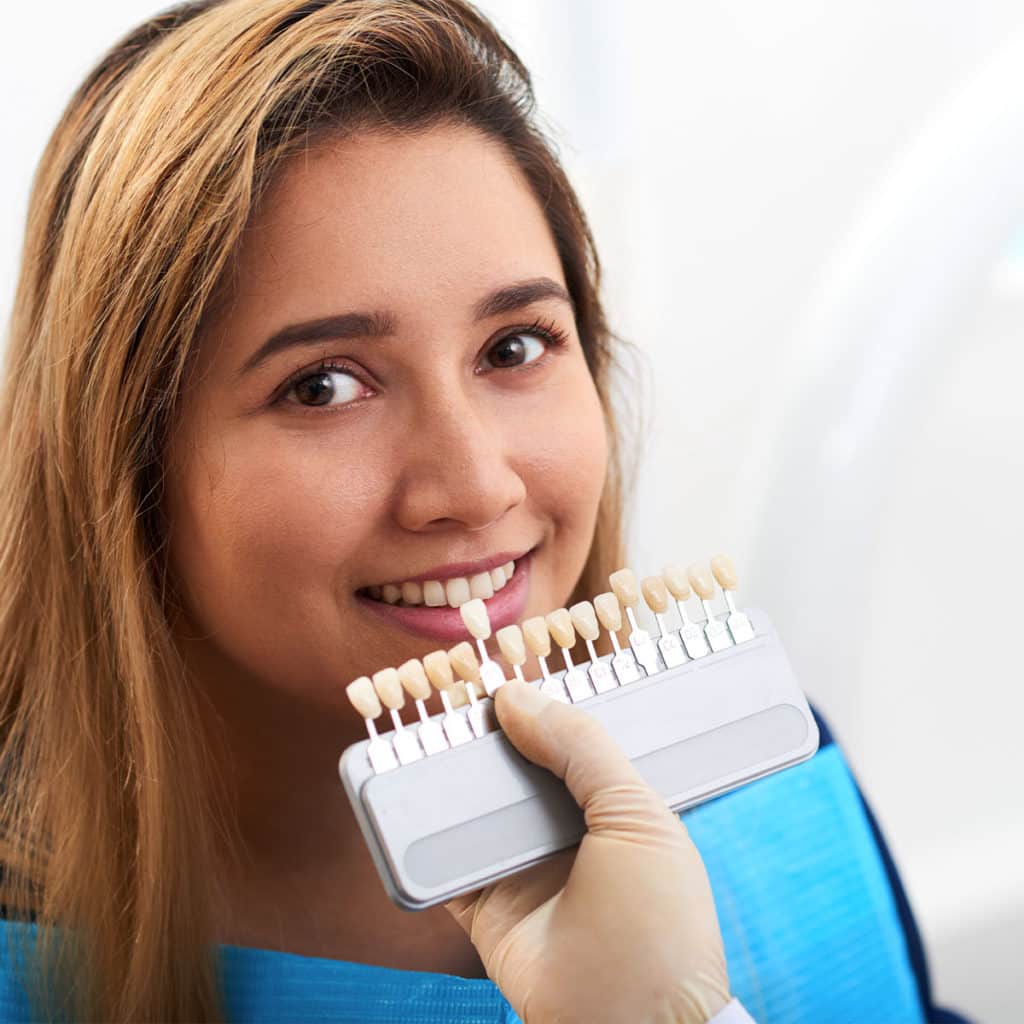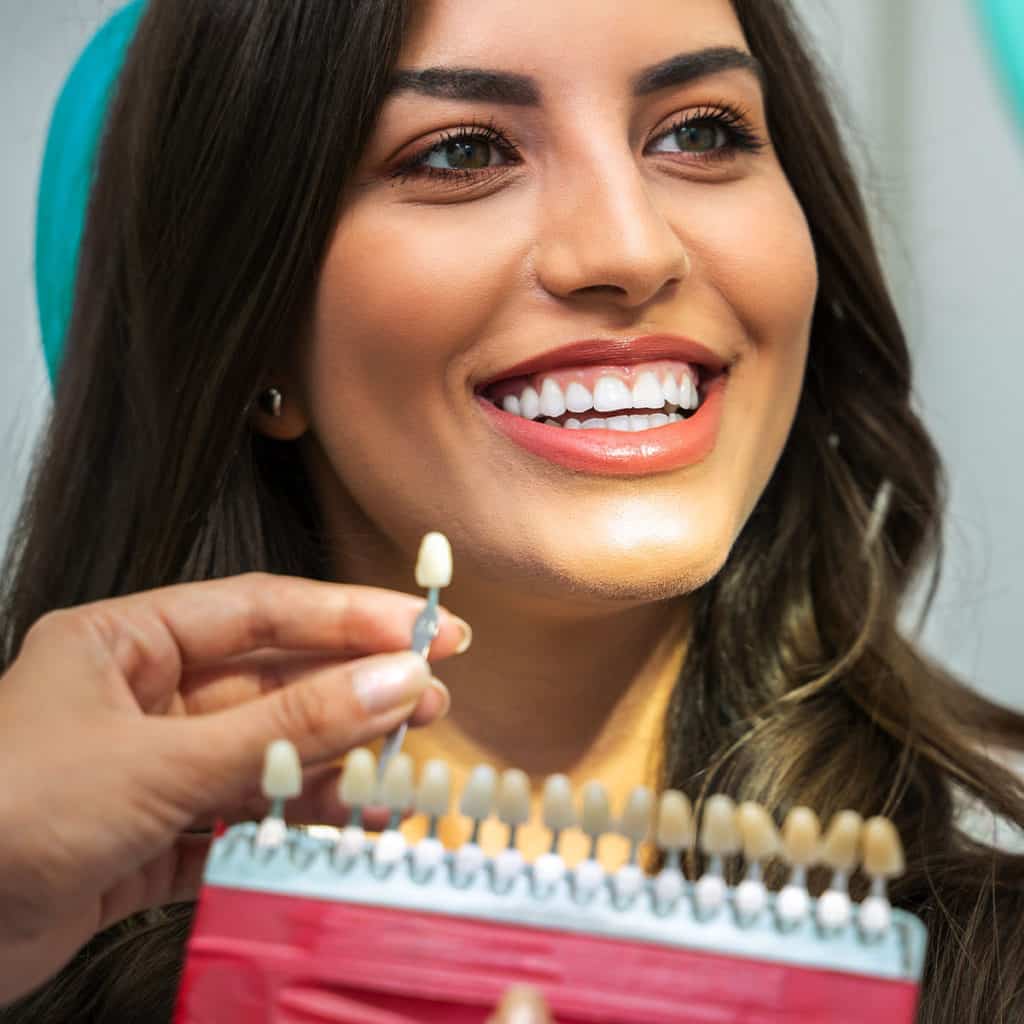 Porcelain Crowns
If you would like to improve your smile's appearance, porcelain crowns will be the right choice for you. Essentially, a crown is used to replace your tooth's entire external portion up to your gum level, allowing it to maintain the function and recreate the form of your tooth.
Teeth Whitening
One of the teeth whitening treatments we offer in our practice is KOR Whitening. This treatment includes supple, soft, custom-made white trays containing self-contained whitening gel. In essence, this whitening gel is baked into the trays, meaning that it will not bleach onto your tongue or into your mouth. The best part is it works! The KOR Whitening Deep Bleaching™ System manufacturer states that "it is the only recognized whitening system that whitens even tetracycline-stained teeth," before now, this was impossible. You can expect to see results within a fortnight of whitening. It is worth mentioning that you do not require any at-home maintenance, and this is also the only permanent whitening treatment.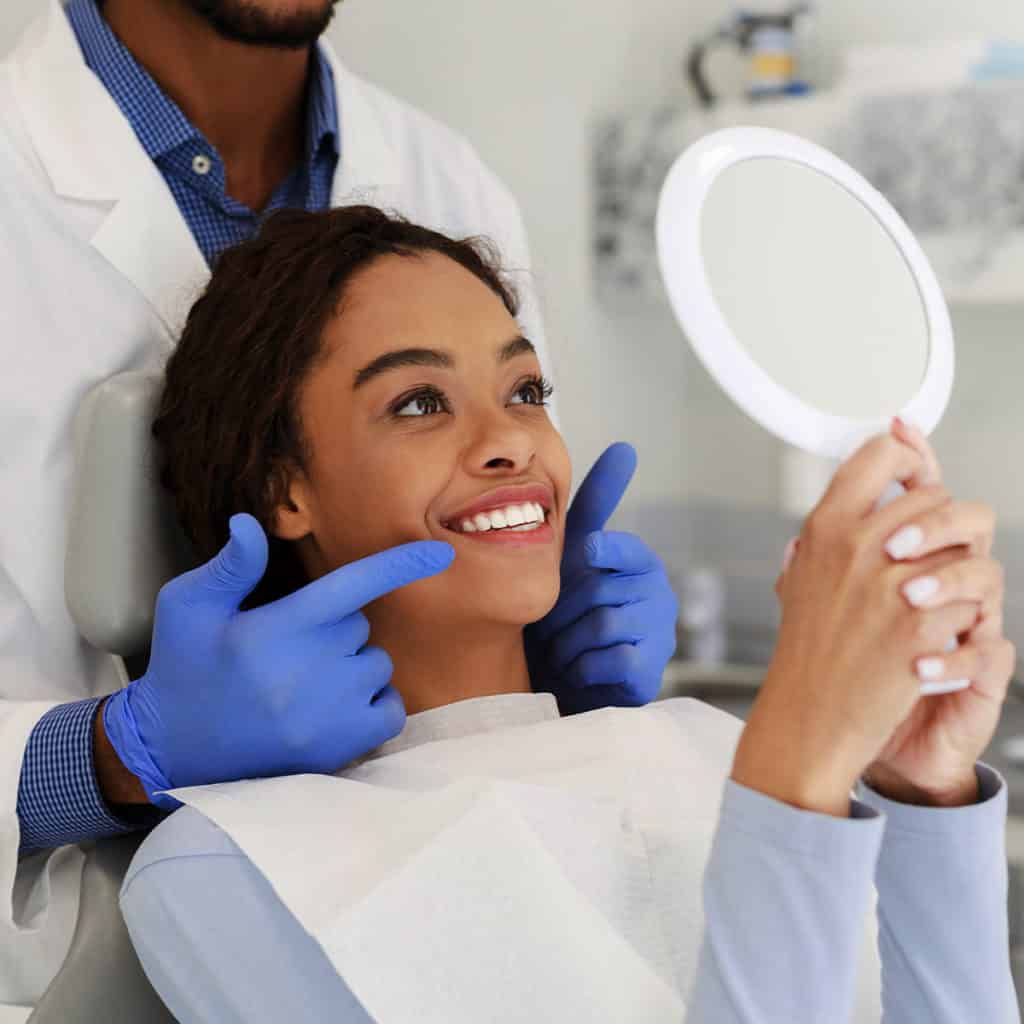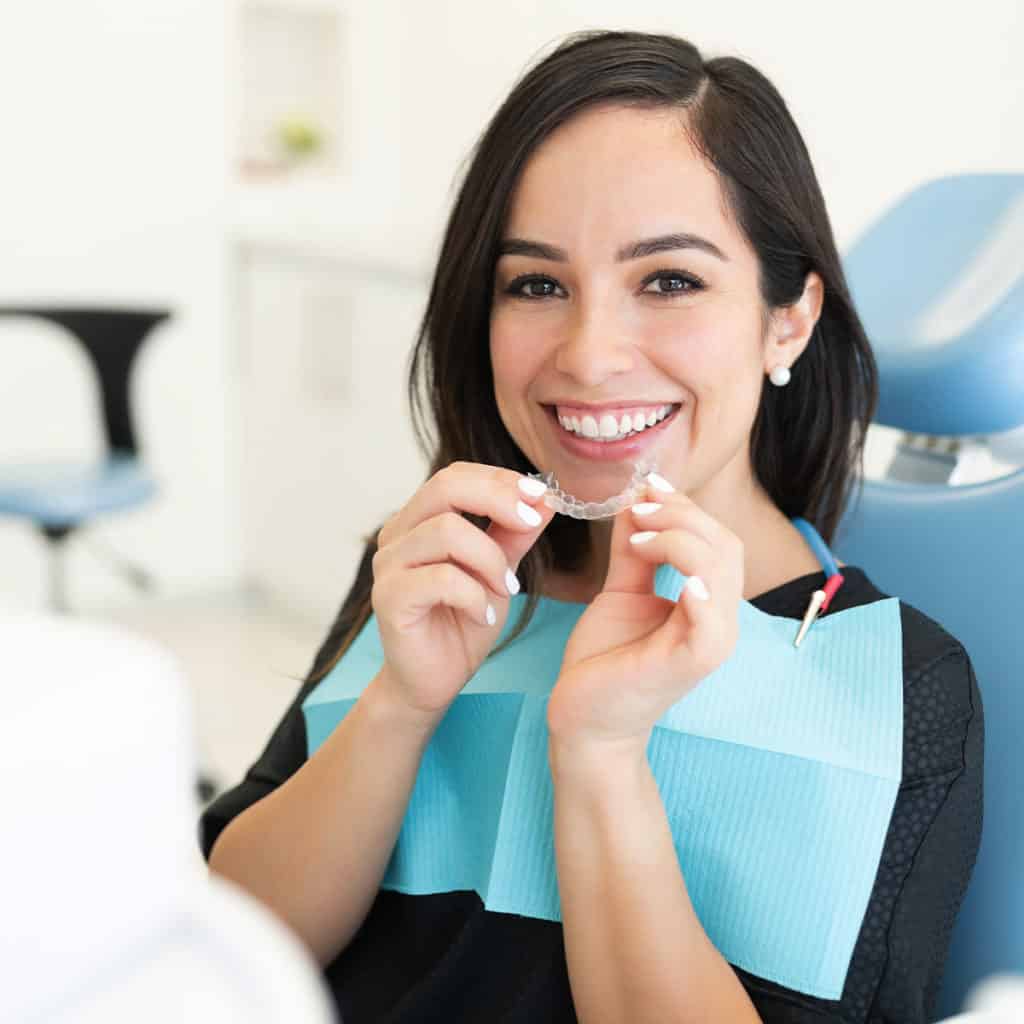 Invisalign®
Invisalign® is another option for those who are seeking orthodontic care. For many, the primary concern for their smile is the appearance of their teeth. With Invisalign®, patients can now receive orthodontic care with clear aligning trays that will improve the appearance of teeth without having to place metal braces. Metal braces can be irritating, restrict consumption of specific foods, and make brushing and flossing a hassle. Invisalign® trays can be removed easily and are easily integrated into your everyday life.
Learn More
Smile Design
This treatment plan is customized and may include contouring, denture, porcelain veneers, inlays and onlays, and crowns. It is intended to renew and repair even the most damaged of smiles.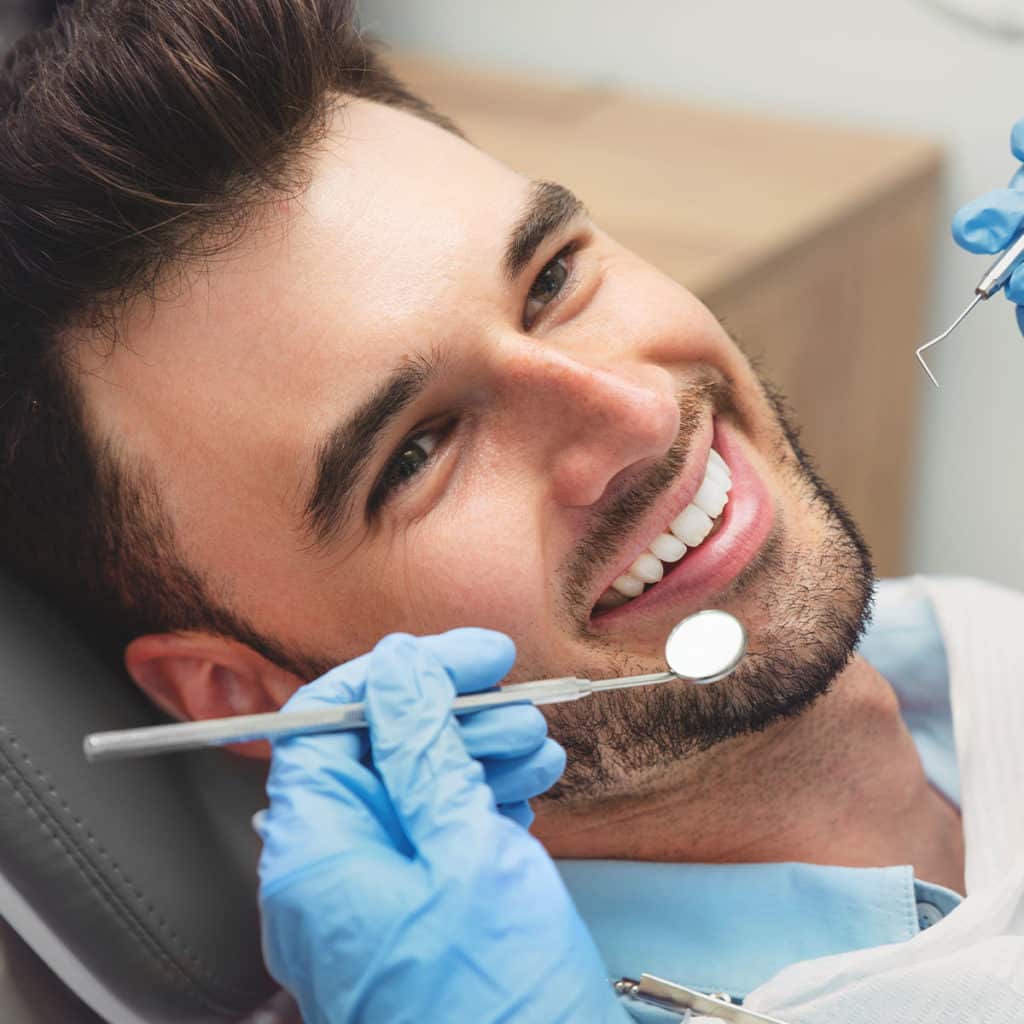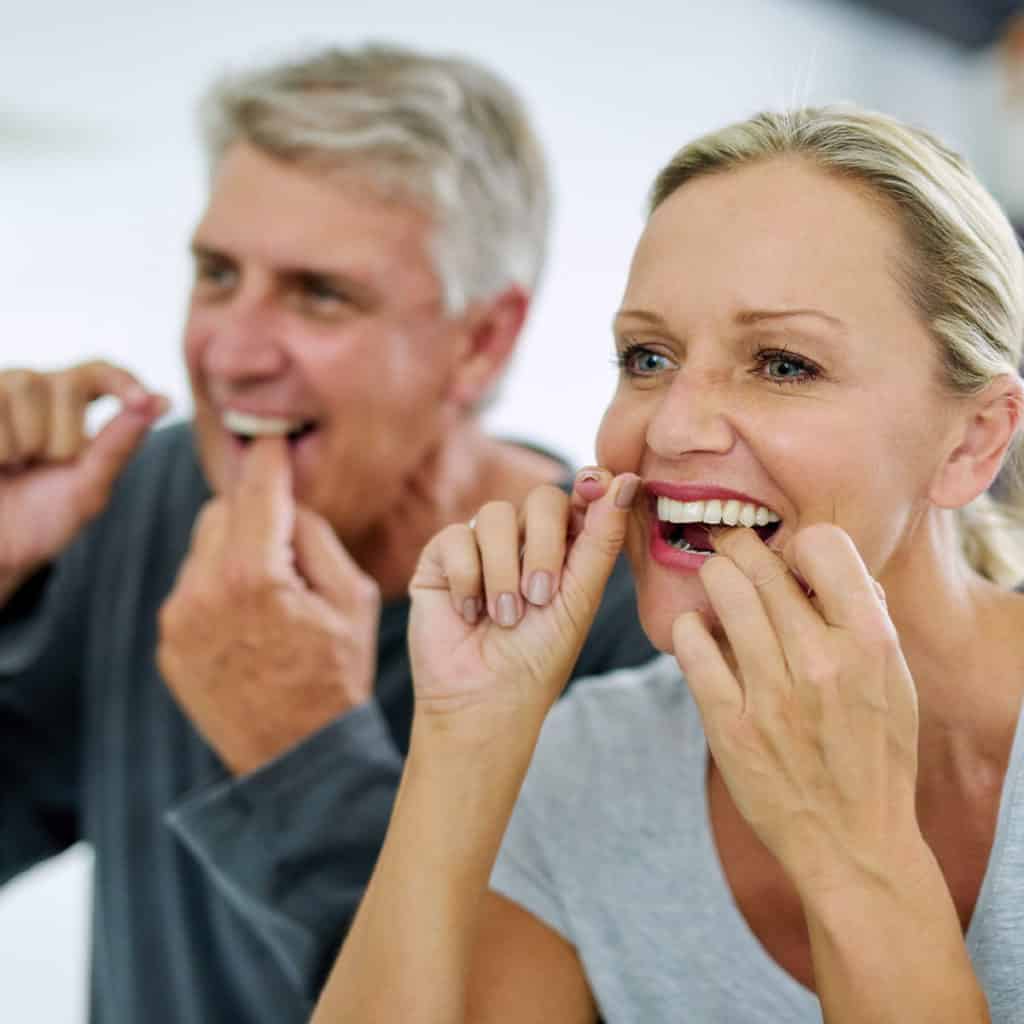 Cosmetic Bonding
This process is usually used in improving the appearance of a discolored or chipped tooth. In cosmetic bonding, a tooth-colored resin material will be applied to the damaged tooth using a special light and an adhesive. It wonderfully mimics natural teeth appearance.